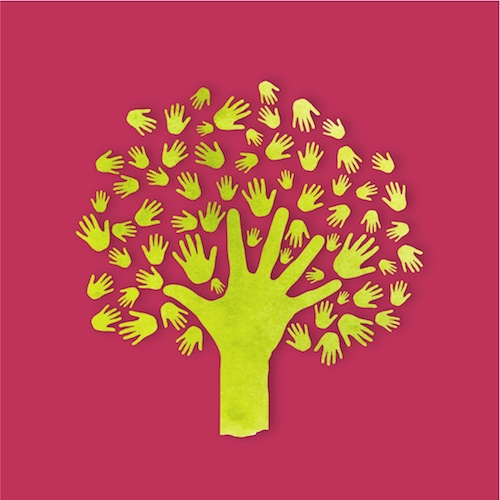 BonTon Community Day Event November 14 & 15!

A great way to help your community. Your donation of $5 goes to the community and you receive a booklet with over $500 worth of coupon savings. There is even a coupon for $10 off a $10 purchase! If you are a nonprofit organization and would like to be part of this event, log on to www.communitydayevent.com or call the store at 610-376-8171 ext 210.

During Our Spring 2014 event organizations raised an average of $700!