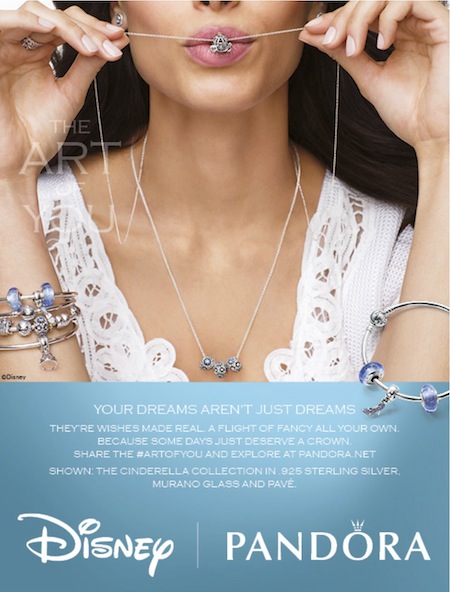 As of April 23 Coventry Corners will be carrying PANDORA Disney charms! We're super excited, so naturally we decided to throw a party!
Please Be Our Guest on Saturday, April 25th from 11AM - 4PM as we premiere a new line of jewelry that combines the magic of Disney with the timeless design of PANDORA.
Enter for a chance to win a Disney charm of your choice!
RSVP for two extra door prize tickets to win!
*Email rherber@coventrycorners.com for more information.
Ends today